BIOAQUA Beauty
BIOAQUA brand was created in 2009 by our founder Daisy Lee. Since its establishment, it has been well received by consumers for its good social reputation, first-rate product quality, and rich product categories.
Our Story
BIOAQUA – Originated from the French royal family at the end of the 17th century.
It aims to build a professional beauty brand that combines perfect personal fashion, ultimate quality and closeness to the people.
As a creator of professional beauty, from its own research, factory and development to massive purchases, BIOAQUA is highly cost-effective to meet consumers' pursuit of beauty and health.
Today, BIOAQUA has hundreds of researchers. They shuttled to beauty research forums and beauty salons in Seoul, Tokyo, New York, and Paris. Capture cutting-edge beauty ways from around the world and absorbed into our products.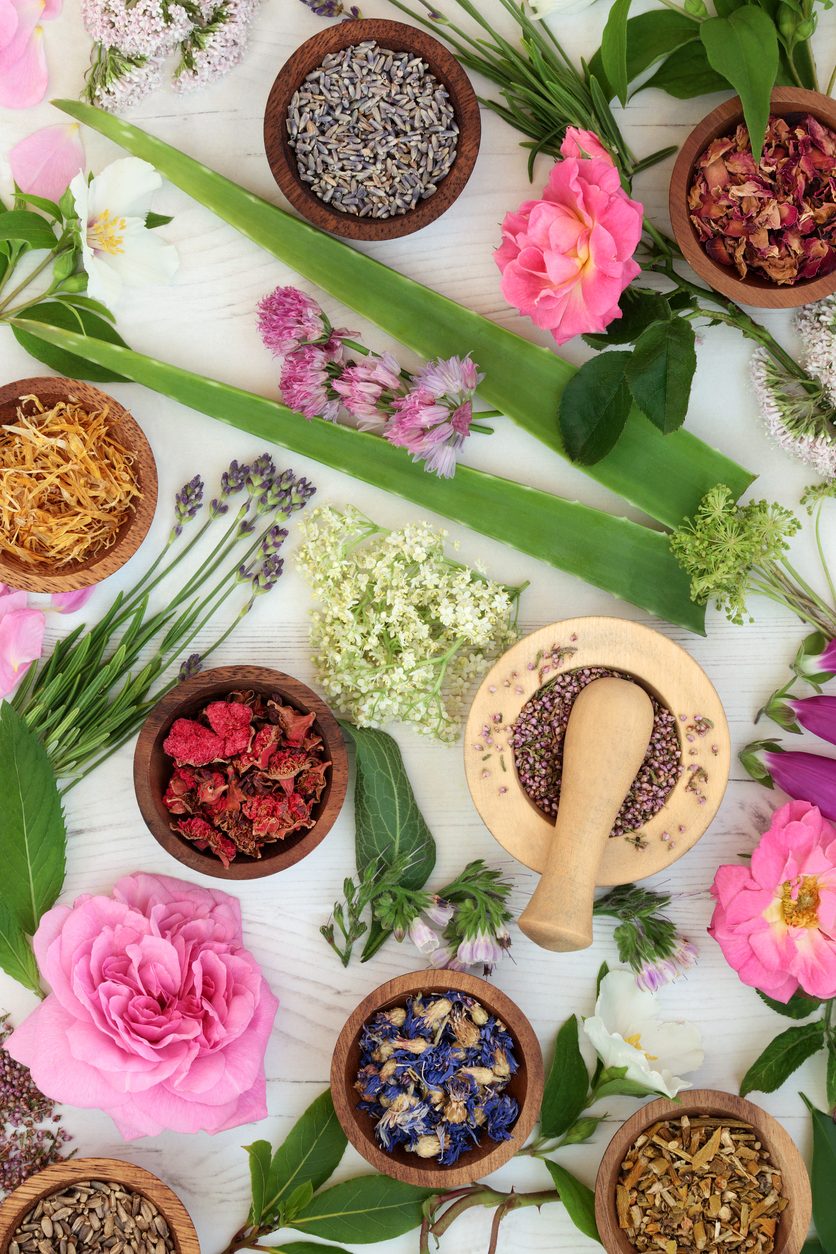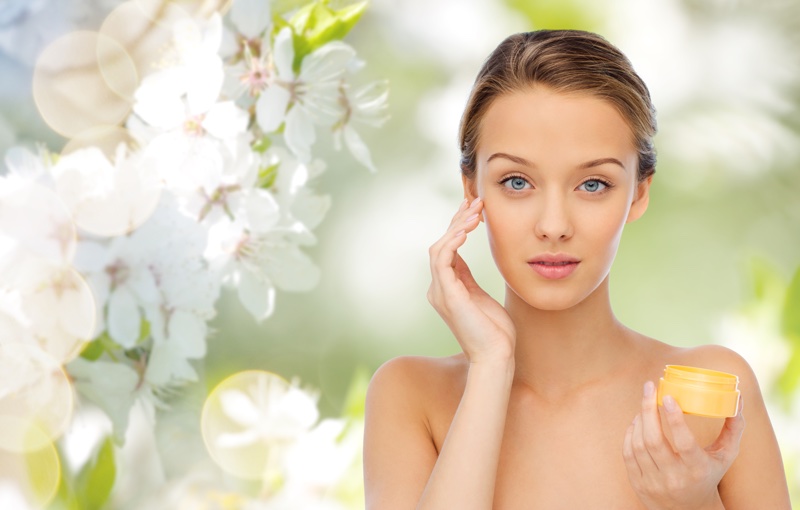 What kind of dark, twisted mind preys on young women? I think it was Poe that said the death of a beautiful woman is the most poetical thing in the universe, and if that was true… I was John Milton.
Bruce Crown, Forlorn Passions
Our Mission
"BEAUTY IS YOUR TRUE COLOR."
Everyone has their own unique beauty. We are committed to helping people pursue and explore their beauty. We hope that our products will bring them confidence and a positive attitude towards life.
BEAUTY IS UNIQUE. We need to pursue and explore our unique beauty.
BEAUTY IS AN ATTITUDE. Love yourself. Love the people around you. Keep smiling and live a positive life.
BEAUTY IS AN ENJOY. When you love this world, this world is heaven, and you are your own angel.
WE ARE BIOAQUA.